I invite you to participate in group healing at a distance energy transfer from 17 to 26 minutes anywhere in the world through this recording and as me an intermediary God's light angelic beings will help the requester. In healing time does not exist graduates of pranic healing courses know.Individual healing treatments at a distance, I help cancers and other internal diseases, addictions such as alcoholism, drugs, gambling and other emotional-Katowice Poland
Healing

with the divine luminous energy cannot be learned from the level of the physical [intellectual] mind, opening the level of the heart [Christ] is the beginning of healing, also is not intended to replace conventional medicine, but to supplement and enrich it. The healer works on the etheric body without touching the physical body.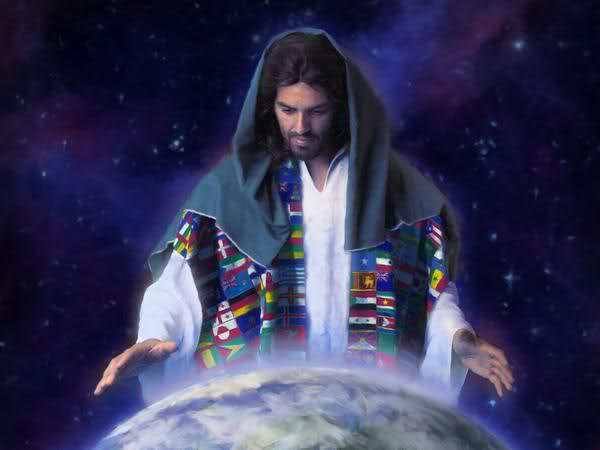 Healing with God's luminous energy

has been passed on from teacher to student for centuries and is the art of healing with living energy. The basic principles of healing are not changeable, but adapted according to ancient techniques to modern circumstances. Healing with the Divine Luminous Energy is a simple technique but demanding and is a systematic set of principles and techniques that anyone can learn and improve, achieving effective results. By using the living luminous life energy, practitioners learn to initiate and accelerate the healing process in the body.
Quote in Gdańsk Bible.

1 Letter to the Corinthians chapter 12 verse 4- And there are different gifts, but the same Spirit. the other to discern the spirits.